Made Famous By: Kathy Lombardi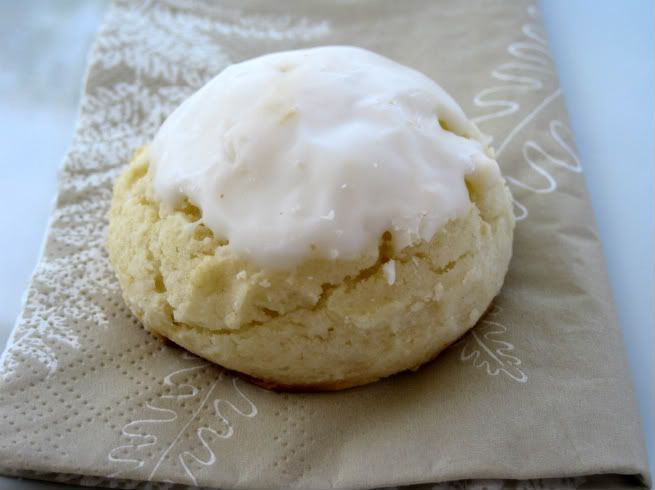 One of my friends posted this quote on Face Book and it has really helped me out.
The funny thing is that Christopher Robin said it.
"Just remember, you're stronger than you seem, smarter than you think,
and braver than you believe."
As time goes by physically it is becoming harder and harder for me to do things. For example when I work out say I could do the elliptical at a level 10,
now a level 5 feels like a level 10 to me.
I am not going to quit or give up.
I am bound and determined not to let this get the better of me.
Some days it is overwhelming, but I have a great support team around me and my husbands shoulder to cry on. Since I read that quote when I am having a hard time I say to myself, "You ARE stronger than you seem and you ARE braver than you believe."
I say it over and over again until I make it a reality.
**These cookies will be really fun for Easter. Just put pastel food coloring in them to make Easter colors!!**
1 C (2 sticks) Margarine or Butter, softened
1 container (15oz) Ricotta Cheese
1 1/2 C Confectioner's Sugar
1 1/2TB Fresh Lemon Juice
-In a large bowl beat sugar and margarine or butter until blended.
-After the ingredients are blended- beat until light and fluffy, about 5 minutes.
-Add ricotta, vanilla, and eggs until well combined at a medium speed.
-Add flour, baking powder and salt. Beat until dough forms.
-Drop dough by level tablespoons about 2 inches apart, onto ungreased large cookie sheet.
-Bake about 15 minutes or until cookies are very lightly golden. (Cookies will be cake like.)
-Cool and glaze, if desired.