Made Famous By: Tasha Fischer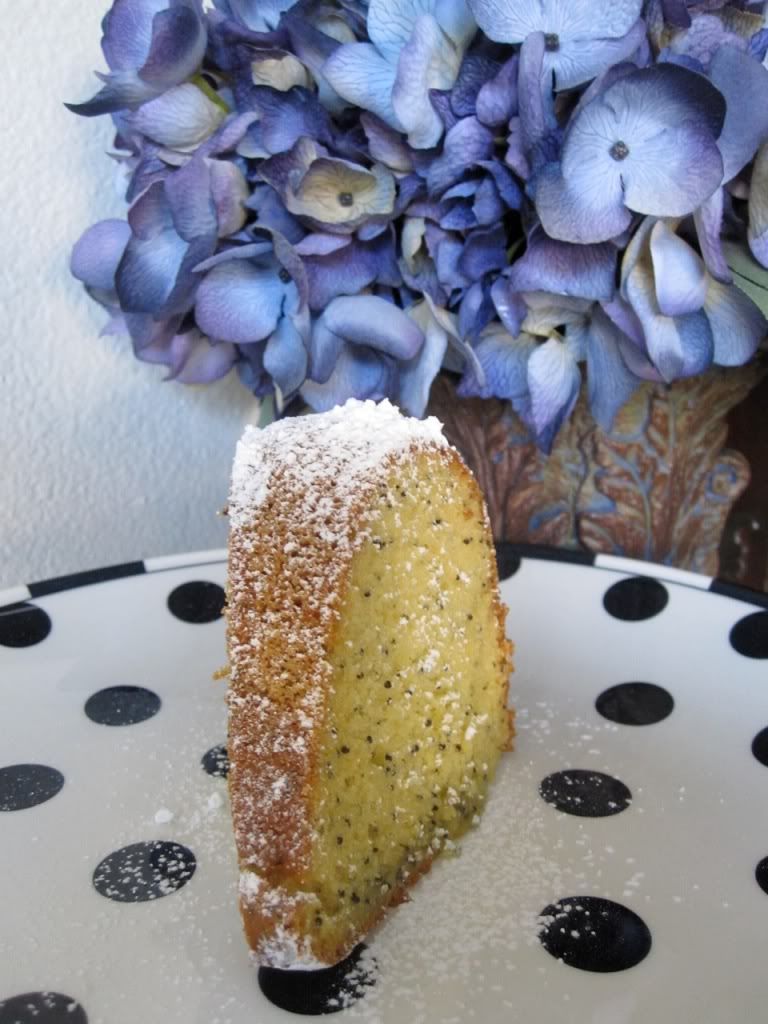 1 yellow cake mix
1 cup water
4 eggs
1 tsp. vanilla extract
1/4 cup poppy seeds
1 pkg. instant vanilla pudding mix (large)
2/3 cup oil

Beat on high for 5 minutes. While batter is mixing, use a bundt cake pan and coat with a thin layer of vegetable oil then add sugar until completely covered (dump out excess). Bake at 350 for 35-45 minutes.

This is the most moist poppy seed cake you will ever eat. It's like butter in your mouth. I ate three pieces!! I hope you enjoy it as much as I did.